N.Peal
ProjectEcommerce Redesign
AgencyFolk
Role/sCreative Direction
Year2016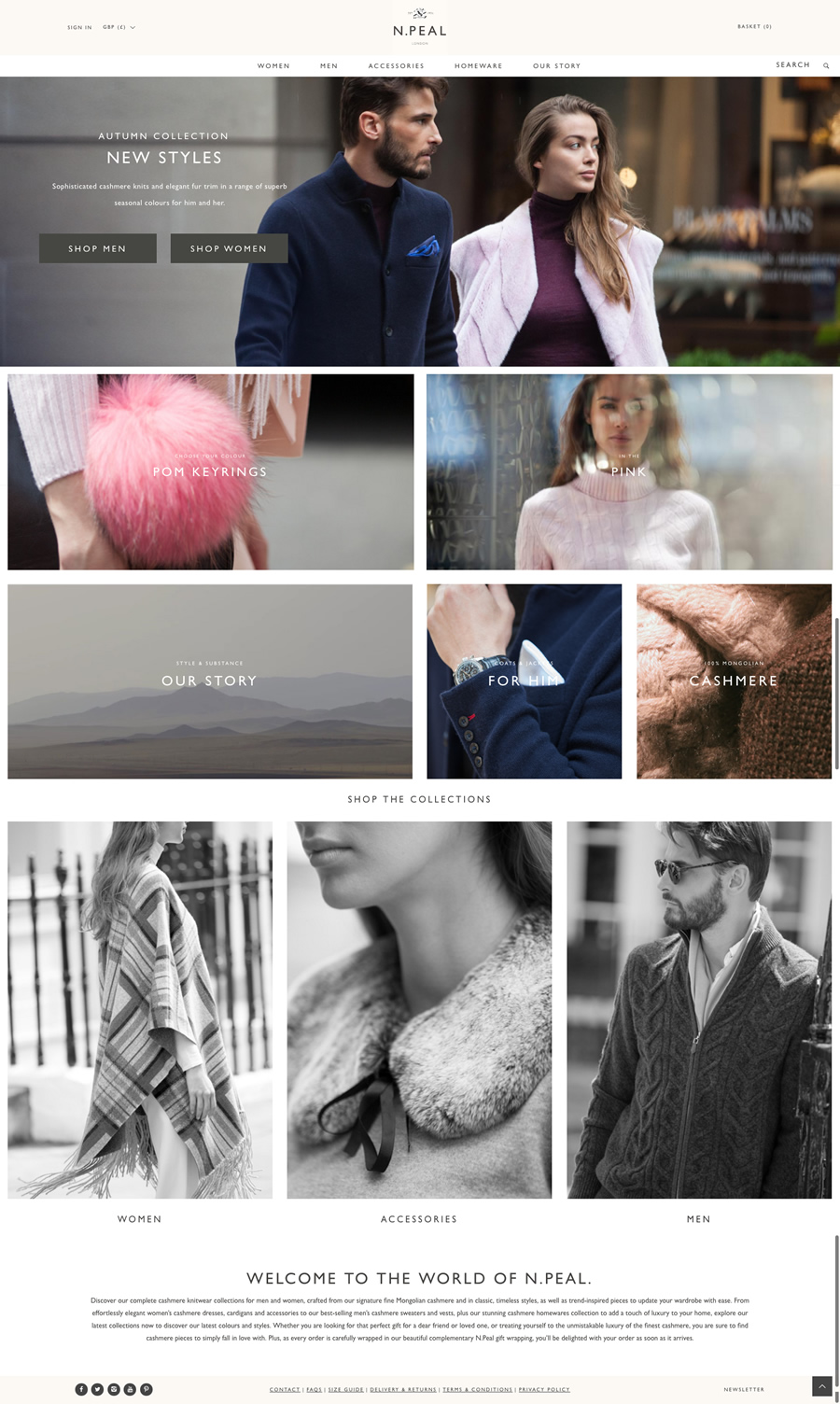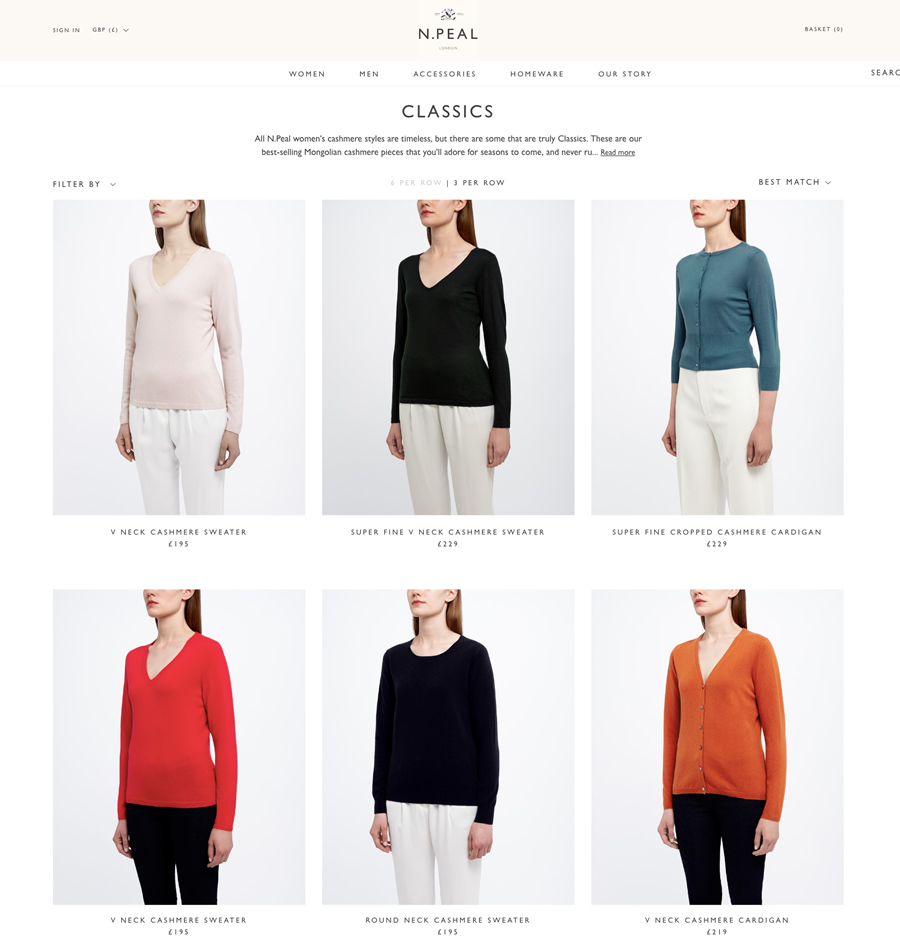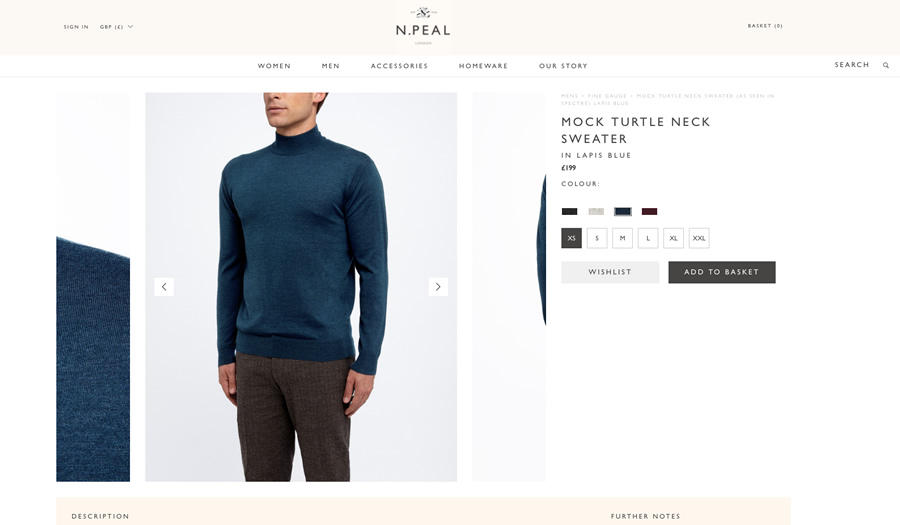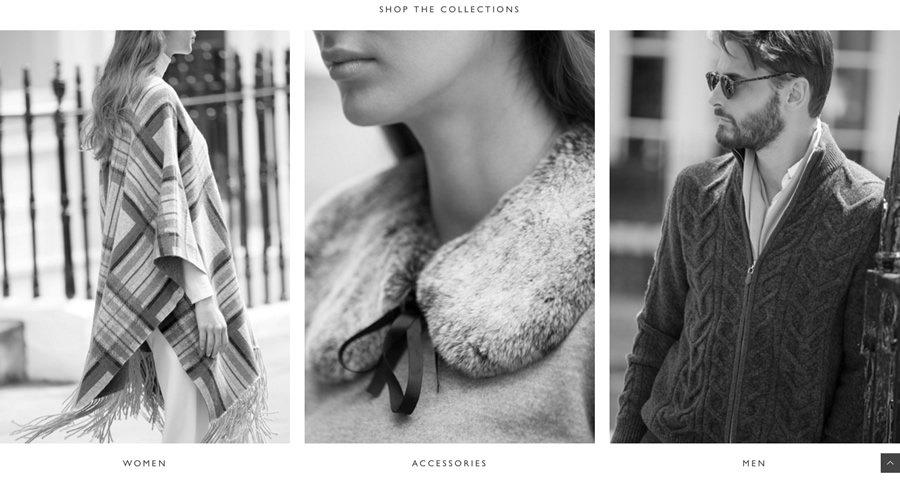 World class cashmere specialists N.Peal required a refreshed look to their ecommerce store that matched the simplicity and minimal elegance of their collections. Just as the fabric does the talking in their clothes, the images and words needed to in the design of their website.
We focussed on large, clear images and simplifying the user journeys and keeping as much clutter out of the way as possible.
The result is a design that is as timeless as N.Peal's pieces themselves.